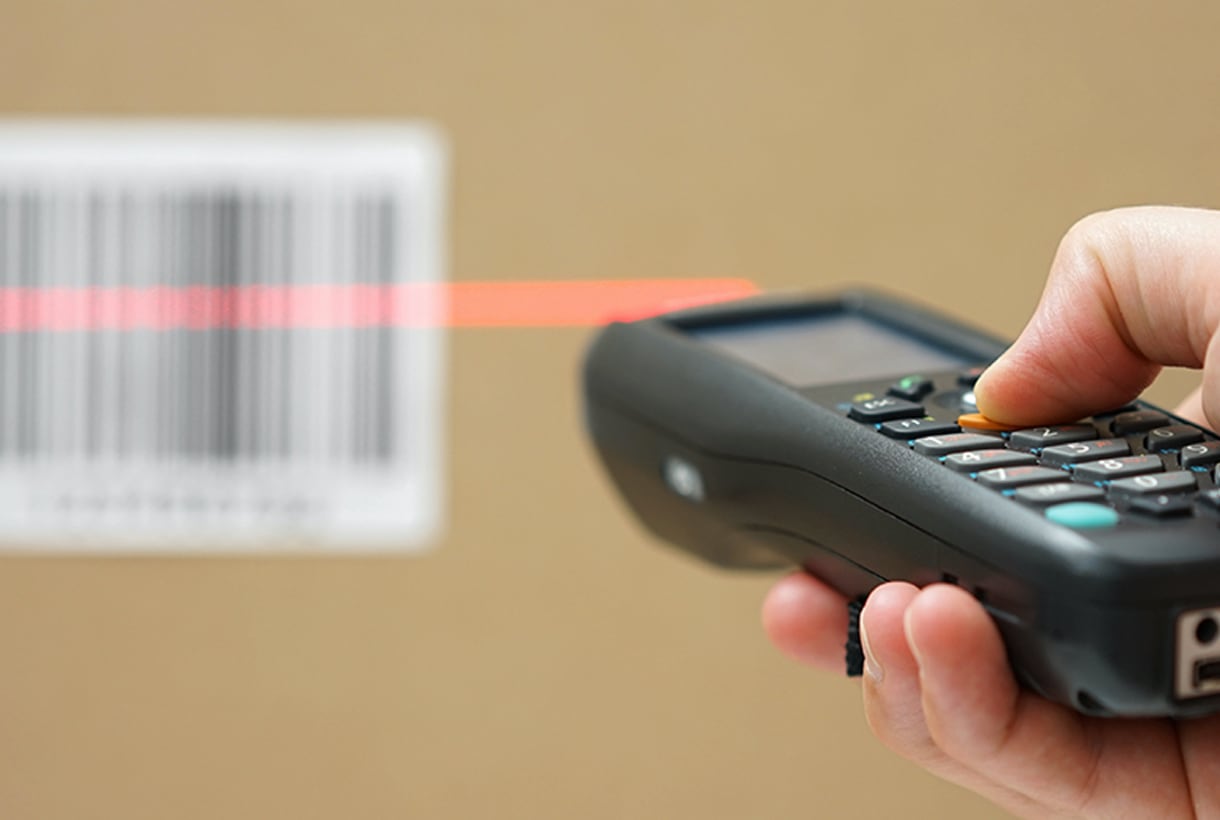 When is the last time you saw a barcode label on a product?
Last night at the grocery store? On a magazine you read the other day?
Do you even notice them anymore?
If you're in manufacturing, you most definitely notice them. The codes on the thousands of labels you see each day tell you everything you need to know about the parts your organization receives, produces and ships.
The labels' bar/space patterns, or "symbologies," provide data on everything from part numbers and quantities to sources, ship dates and more. Focusing on product labeling — and managing the complexities involved in the entire process — are business imperatives.
Bars and Spaces Are More Than They Seem
There are a variety of symbologies in use, and each has a different capacity for encoded data.
For example, the UPC symbologies used in retail applications contain 12 numeric digits and are the simplest form.
Data Matrix symbologies are the most complex. With two-dimensional matrices of black and white "cells" vs. bars, these are commonly used for small parts and products, as they can encode up to 50 characters into tiny barcodes, readable at sizes as small as 2mm.
Label Challenges in Manufacturing
Almost all manufacturing companies follow symbology standards established by their industries. Often, these symbologies are customized to meet customers' specific needs.
Many manufacturers use ERP solutions that work with barcodes by linking scanners, printers and data storage.
With integrated "barcode-aware" solutions, printers take direction from other processes and, when directed, print and encode data automatically.
Now, a new innovation in cloud ERP --- one that combines everything that the barcode-aware solutions do, with the advantages of cloud-based delivery — replaces what had always been a low-tech approach to designing labels with a process that automates their creation.
Creating Efficiencies
Manufacturers that use cloud ERP with a built-in label designer have been able to speed production and lower costs. They can use the function for standard formats or custom labels. Automating this process is estimated to be 600 times more efficient than conventional approaches in consumption of system resources.
This functionality fills in the last remaining gap in the automation of barcode labeling, so that manufacturers are truly on top of managing the huge volumes of labels they work with every day.
How does your company design and create barcode labels today?