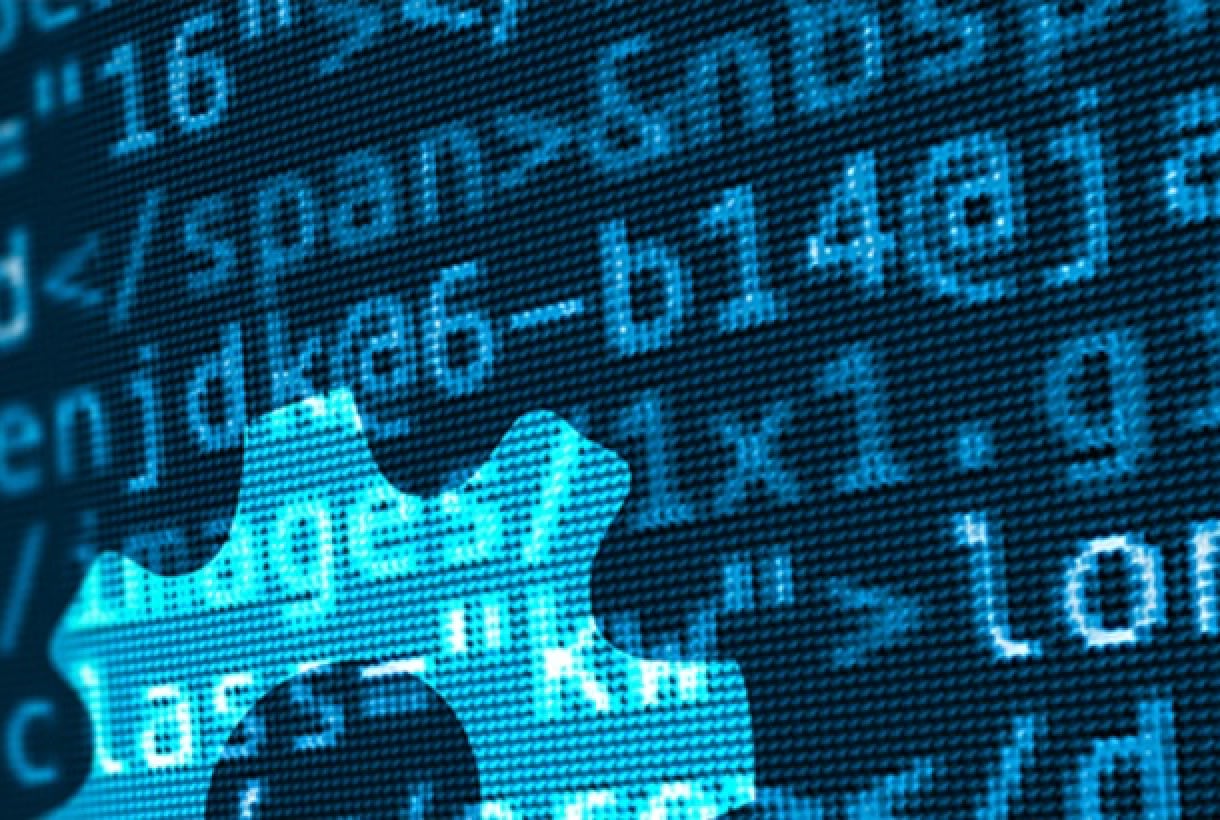 Cloud ERP isn't just for the early adopters anymore. It's now gone mainstream and enables companies to increase flexibility using the latest technology.
In a January 2017 report, Vendor Landscape: SaaS ERP Applications, 2017, Forrester states that "SaaS ERP increases speed and agility for digital transformation."  
There's a lot to unpack in this report—especially for manufacturing companies. Here are three ideas we took away from the Forrester report:
1. SaaS-Based Cloud ERP Adoption Is Ramping Up
Cloud ERP adoption is indeed on the rise. Forrester report provides hard evidence. 
In Forrester's Global Business Technographics® Software Survey, 2015, and in the three prior years, Forrester found that that actual ERP adoption with SaaS via replacements grew from 6 percent to 19 percent. Over the same period, the percentage of companies planning to replace their ERP with SaaS spiked from 6 percent to 26 percent.
Let's be clear what we're talking about here: True SaaS-based ERP is developed, delivered, and managed natively in the cloud. This means ERP is delivered as a subscription service, and all processing and company data is delivered, stored and accessed securely in the cloud.
Why make such a leap? There are a few reasons. SaaS-based cloud ERP is typically more user friendly than the solutions it replaces, providing a modern, browser-based interface and accessible over any mobile device. It's also more agile, because cloud ERP vendors make constant improvements and feature additions to their platforms. And cloud ERP is built to scale seamlessly, with no involvement from your IT staff so they can focus on value-added tasks.
2. SaaS-Based Cloud ERP Can Help Manufacturers Solve Major Challenges
Manufacturers that still haven't moved their business processes to the cloud probably hear about the broad benefits of cloud ERP and say, "Yeah, but how will the cloud help me to address my specific manufacturing challenges?"
It's a fair question. And as Forrester notes, cloud ERP adoption has lagged in the manufacturing industry, even as companies in other industries have raced to the cloud.
But SaaS-based cloud ERP is well suited to help manufacturers address some of their biggest challenges. For starters, the right cloud ERP platform eliminates data siloes by consolidating information into one secure database. In addition, cloud ERP with integrated manufacturing execution system (MES) functionality means you can finally tie shop floor operations to your business functions, fully connecting your business without any extra work for your IT staff.
SaaS-based cloud ERP can also help you eliminate those lingering paper-based processes and filing cabinets. It automates manual processes and consolidates information into one database. This means you can easily access a single set of accurate data whenever you need it, on any web-enabled device. This easy access extends to all your users and machines, as you embrace the Industrial Internet of Things (IIoT).
3. SaaS-Based Cloud ERP Is the First Step in the Continuum of Digital Transformation in Manufacturing
For manufacturers that adopt SaaS-based cloud ERP, going paperless and automating manual processes is just the beginning. Gaining more granular visibility into all your business functions enables you to adopt a mindset of continuous improvement.
Cloud ERP also lays the foundation for seemingly limitless future innovation. When you can track and measure your entire business within a single ERP platform, that platform becomes the hub of all your strategic business initiatives. Whether that involves increased use of sensors, augmented reality, wearables, or even nanotechnology is entirely up to you—but you won't be able to make decisions about these innovations without having a single source of the truth that all your stakeholders can access at any given moment.
Learn more about How Analytics, Dashboards, and Intelligence are Transforming Manufacturing.