A Season of Gratitude: Recognizing Manufacturers that Keep the World Running
Culture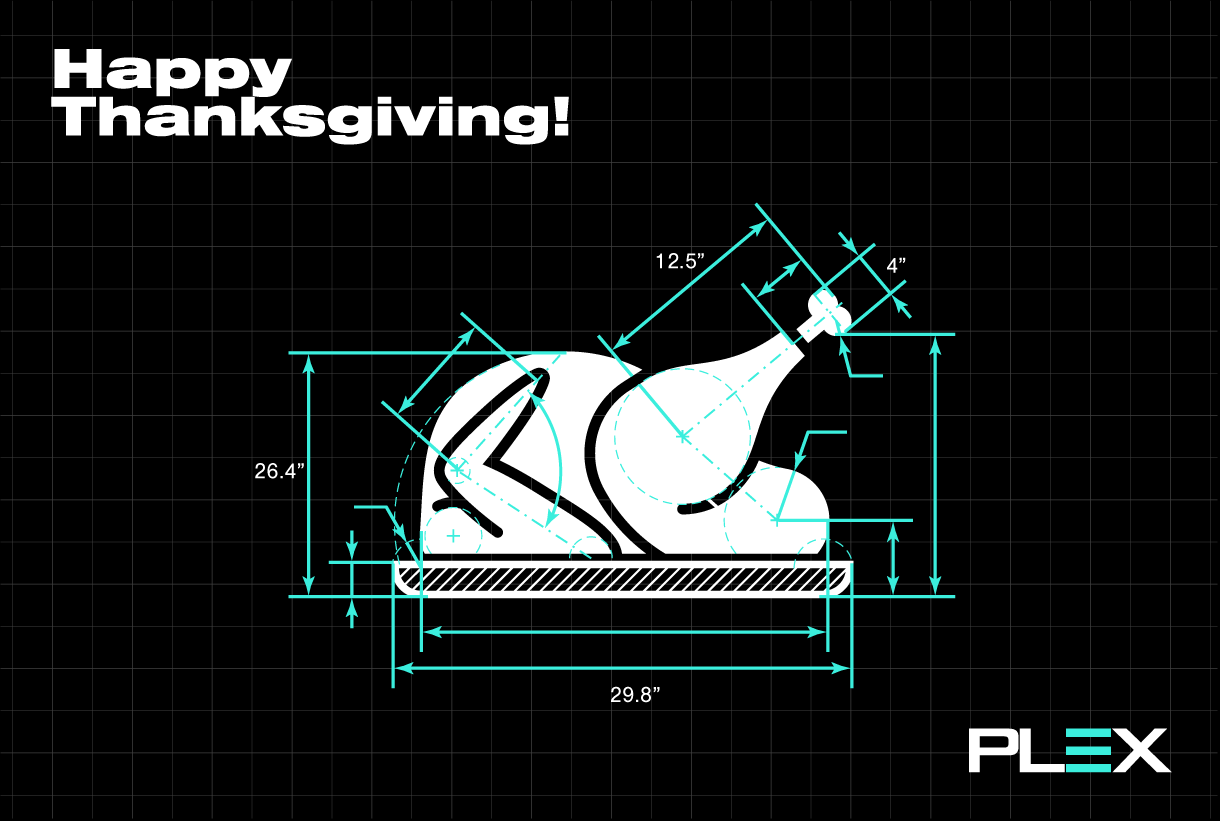 The last two years have certainly been challenging, but as we take time to reflect this Thanksgiving, there are so many things to be thankful for. More than ever, and for more reasons than we can count, we are especially thankful for manufacturers.
Heroes in a crisis
The effects of COVID-19 has continued to cause a chaotic and constantly changing environment, but the manufacturing industry keeps rising to the challenge. When the world needed manufacturers, the industry transformed itself (in some cases overnight) to fight back against the pandemic. This ranged from creating PPE and other medical supplies to doggedly delivering the essential goods and services to keep the world running despite daily supply chain disruptions. It's a feat that superman himself couldn't achieve.
Defining our future
Pandemic notwithstanding, manufacturers also commit to continuous innovation. Industry 4.0 has modernized the manufacturing landscape and manufacturers across the world have embraced the cloud-based solutions to run their businesses. Robots, wearables and automation are increasing plant floor productivity and solving the workforce skills gap, and technologies like the Industrial Internet of Things (IIoT) are providing more visibility and control over manufacturing operations. Adoption of these smart technologies is enabling manufacturers to make better business decisions, ultimately leading to improved profitability, quality, accuracy, and efficiency. More importantly, they can spend less time running their businesses, and more time doing what matters – making awesome products.
To our customers: thank you for being the doers, the makers, and for keeping our world going. Thank you for choosing us to make your business smarter and more efficient from the plant floor to the top floor. We are grateful for the opportunity to serve you and help you achieve more than you ever thought possible.
You inspire us to bring our best every day, and we can't wait to see what you'll do next.