Smart vs. Unsmart: Improving your Manufacturing Execution System Journey
Food & Beverage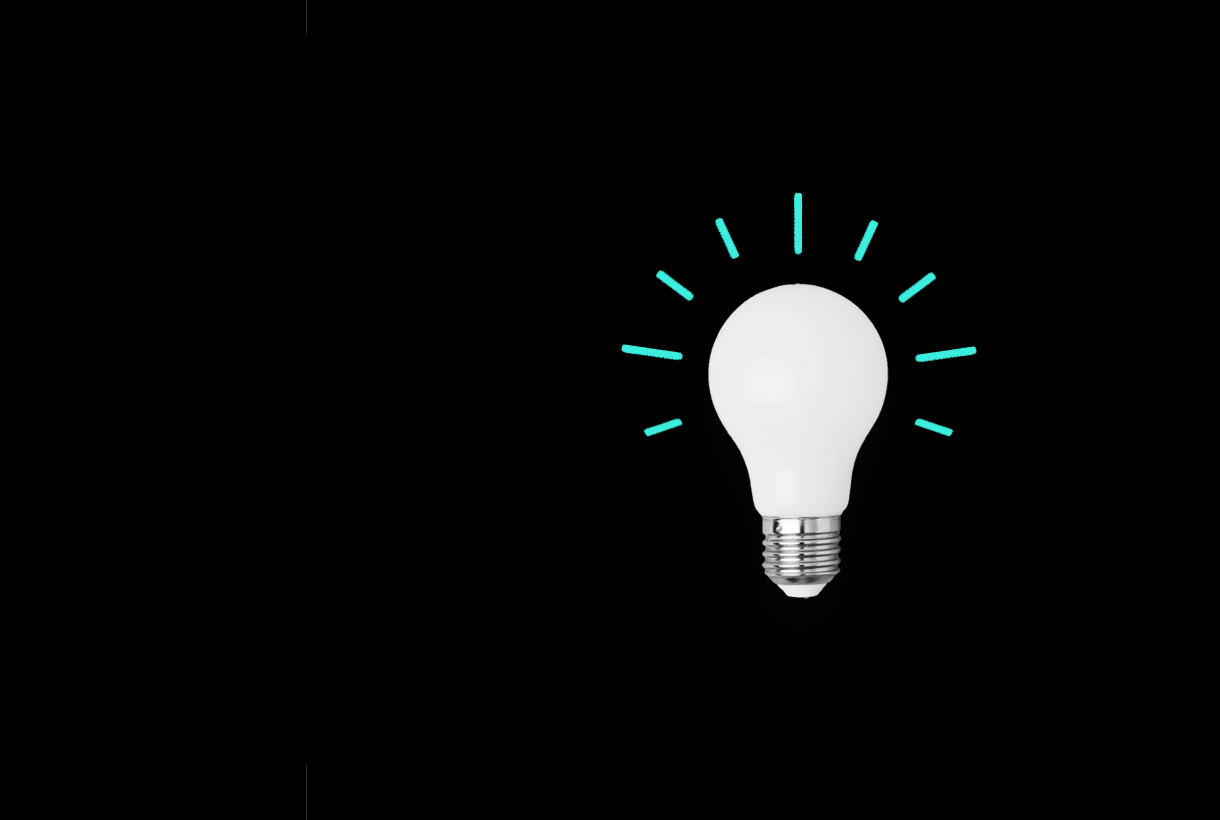 When you were a kid, the difference between good and bad was crystal clear. Putting gum in your hair? Bad. Looking both ways before crossing the street? Good.
But now that you're an adult – a professional – the difference between smart and unsmart decision-making is blurry. It's hard to confidently know that one choice will lead to all the positive outcomes you're hoping for. Until now.
There's a reason 75% of food and beverage manufacturers feel optimistic about connecting, automating, tracking, and analyzing their operations through smart manufacturing. They want to solve their supply chain problems. They want to boost quality. And they definitely want to prevent future disruption. All these goals and more are why so many of your competitors are investing in a Manufacturing Execution System (MES). Let's dig into why this is a smart decision for you too.
Optimizing Supply Chains vs. Dealing with Uncertainty
Get this: 78% of food and beverage manufacturers said the most important capability of any smart manufacturing initiative is that it must be scalable. So many companies in this industry were shaken by a pandemic where demand and supply fell wildly out of balance and fluctuated constantly. Now they're looking for the right MES that can provide the visibility and insight necessary to keep up with change.
It's no coincidence that scalability is a key part of the five steps to digital transformation:
Standardize processes so that they are scalable and repeatable. This uncovers waste and the root cause of issues.
Start with smaller changes to set the right foundation. As improvements become clear, scalability becomes easier.
Embrace innovation in every way. Encourage experimentation in your team so you can find the right technologies fast.
Lead and empower during change. Even if the market were stable, implementing new tech requires strong communication.
Improve project management along the way. During any change, goals and deliverables must be monitored closely.
Controlling Manufacturing Operations vs. Accepting Disruption
You can't control the world events that impact your business, but you can control how you respond to them. Right now, 79% of food and beverage manufacturers are developing contingency plans for future business disruption – they report it's the #1 way that COVID has impacted their organizations. But these contingency plans will be fruitless without the right technology.
In fact, 38% of your competitors plan to increase their tech spend with the goal of improving supply chain planning. A strong MES is what enables that because it connects the entirety of your manufacturing operations and provides instant visibility into every process, ingredient, machine, and more. This is how schedules are optimized, "what-if" scenarios are analyzed, and how disruption can be limited.
But controlling operations with an MES does even more than that: it improves quality as well. Unfortunately, only 34% of food and beverage manufacturers are currently tracking plant production data compared to 64% of the overall manufacturing industry. That's why so many companies like yours feel like they have zero control over how deeply market disruption impacts their supply chains and operations – they simply have limited visibility. But with a strong MES backed by a digitization strategy, quality goes up, compliance improves, errors are eliminated, and "operational excellence" moves from PowerPoint buzzword to reality.
Enabling Smart Manufacturing vs. Falling Behind
So, you're on board. You're ready to connect your operations. Ready to optimize your supply chain. Ready to use data to empower your employees. But if you're like others in food and beverage, that's where you run into another hurdle: 80% say the pandemic adversely impacted the size of their workforce, compared to 57% of other types of manufacturers. In other words, it's not just supply chain problems that have halted production, it's a lack of qualified workers.
That's where automation comes in. And yes, it's another area where the food and beverage industry falls far behind other manufacturers. Automation isn't meant to completely replace your employees. While it does allow you to do more with less, it also empowers the employees you do have. That's because automation takes menial, repetitive tasks off their plate, allowing them to think more strategically, interpret data, investigate warning signs, and so much more. And you guessed it – an MES is what makes automation possible.
Making Smarter Decisions with a Manufacturing Execution System
You're not a kid anymore. There's no "timeout" for making a poor decision at your job; the stakes are bigger than that. You need as much information as possible so when you pitch an MES to your company's stakeholders you can do so with the confidence you're doing the right thing. Whether you need an implementation road map, list of how an MES boosts the bottom line, or more detail on the topics covered in this article, we've got you covered.
Make the smart decision. Download your free copy of MES for Dummies and discover everything you need to know about implementing an MES.