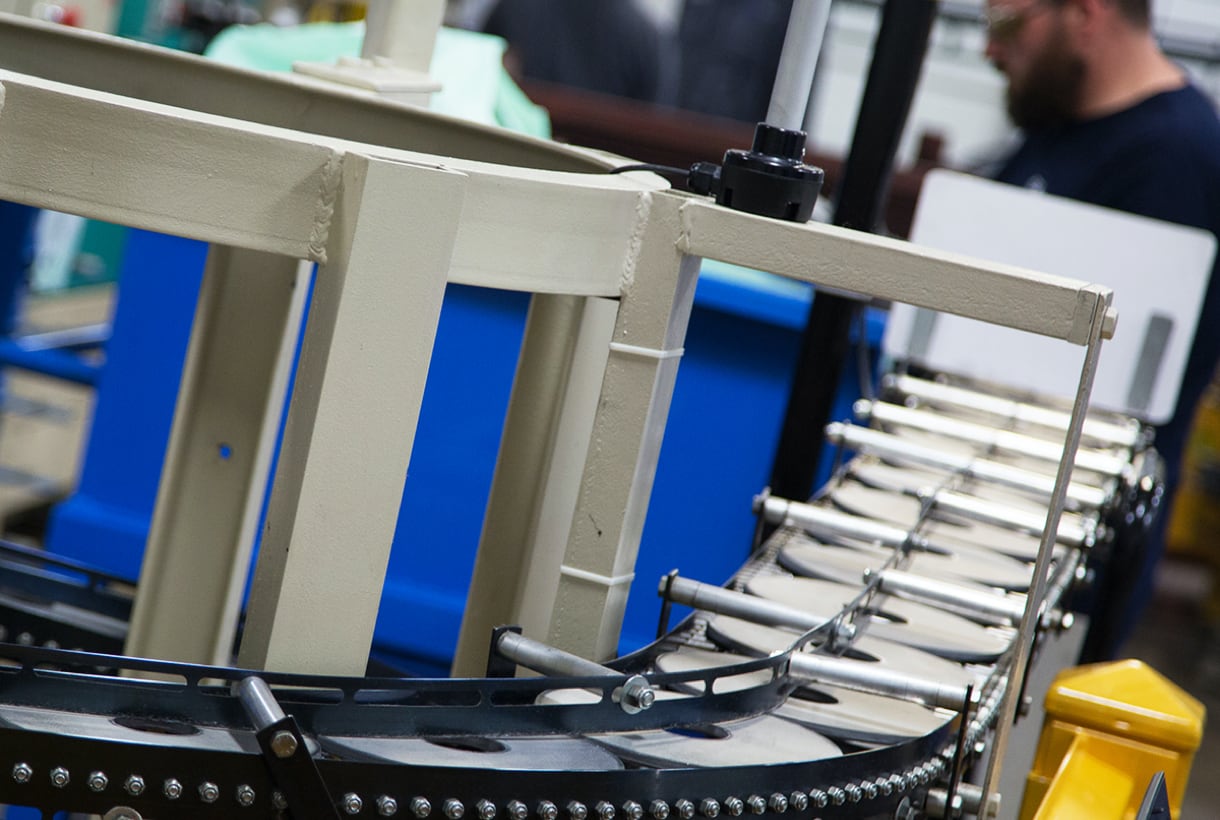 No doubt you've got a list of goals and objectives for your manufacturing business this year. What's on your list? Delivering on time every time, moving the needle on lean initiatives, or maybe improving data accuracy? One thing is for sure: 2017 is the year to swap your legacy ERP system for native cloud ERP.
Why? We'll let our customers say it in their words:
"Because we put the system in place from the very beginning, we were able to manage through a tough economy with a lean staff. Survival through the downturn would have been extremely difficult without Plex," said Dan Januszek, Assistant General Manager at MFC Netform, Inc.
How can your business get this same result?
First, cloud ERP helps you cut costs. The cloud component reduces data center overhead, as well as the need for systems administrators as time-consuming customizations are eliminated. Jeff Schroeder at MFC Netform stated that "Cloud/SaaS does not involve a large capital expenditure. It fits much better into our company's financial strategy."
This cost saving allows you to explore new initiatives like sales and operations planning (S&OP) or closed-loop quality management in ERP. And a fast implementation with versionless ERP software makes it all possible. Translation: You can use the time and cost savings to drive new IT initiatives that create better opportunities for your business.
With the mobile nature of cloud ERP, there are no more excuses for inaccurate inventory shipping or outdated reporting. Gone are the extended wait times for reports; with mobile ERP software, you can get the data you need anytime, anywhere.
Steve Goodger, CFO at Green Flash Brewing Company shared his excitement about going to the cloud. "I'm enthusiastic about our cloud system's scalability, anywhere anytime access, and the simplicity that made our implementation go smoothly."
Will your business make cloud ERP a strategic objective for 2017? Perhaps you need more proof. Download the eBook How Smart, Connected Manufacturers Run Their Business. You'll see how our customers are leveraging the Plex Manufacturing Cloud to improve things like profitability (by as much as eight percent) and sustained growth (by 20 percent annually).