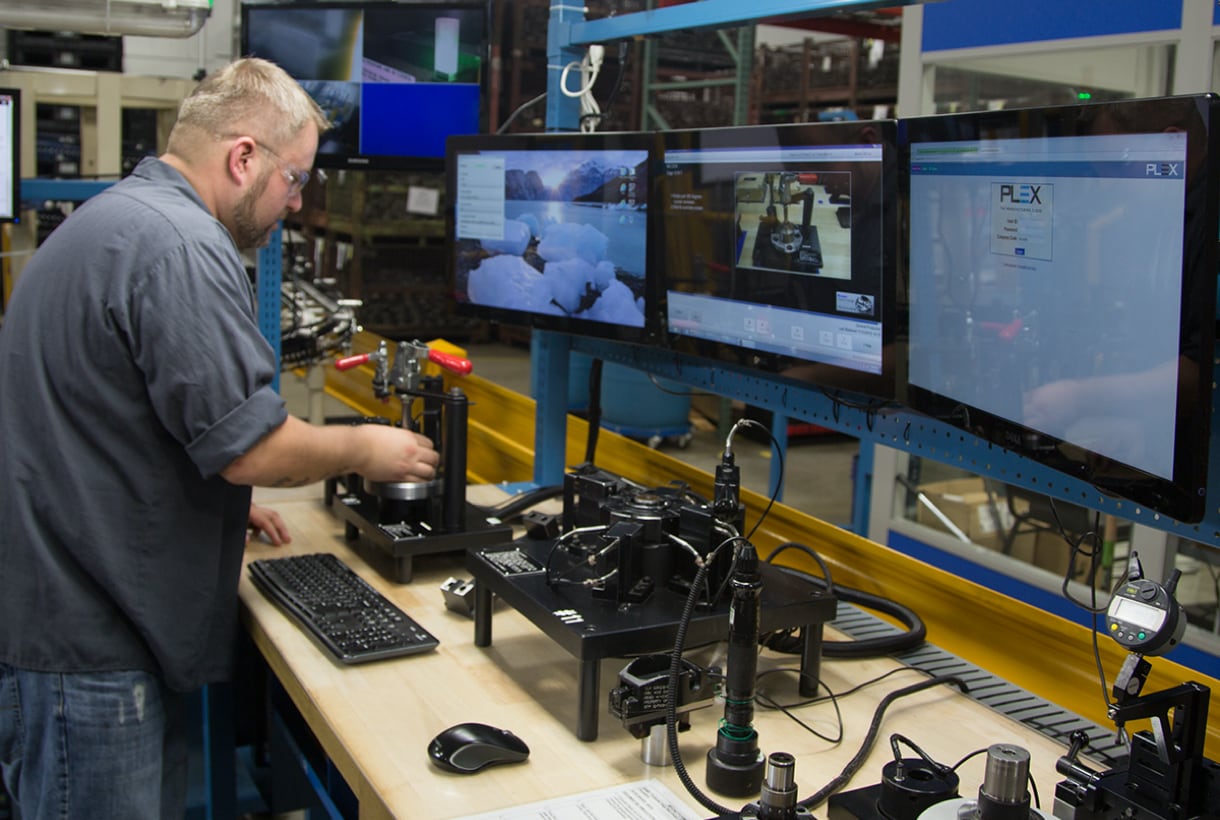 We're excited about 2016 and all the innovations we'll see implemented on the manufacturing plant floor. But before we get too far into the new year, here are the five most popular Plex Manufacturing blogs from 2015, which feature our customers, the Plex Manufacturing Cloud and innovative technology.
Could Detroit Be the Next Silicon Valley?
Detroit and Silicon Valley may seem as different night and day, but when you look a little closer you'll notice many similarities. Silicon Valley is known for its high-tech focus, bringing innovation to consumers and businesses through hand-held devices, wearable technology and more. But innovative technology isn't just growing in Silicon Valley, but in the Motor City as manufacturers are building, incorporating high-tech into the vehicles they're building for consumers. This turn of events forces the question, "Is Detroit the next hub for technology?"
Electronics Manufacturing Moves to the Cloud
Firstronic, an electronics components manufacturer based in Grand Rapids, Mich., looked to the cloud and an ERP software solution to help them gain end-to-end visibility into their operations. After a quick five-month implementation process, the Plex Manufacturing Cloud helped Firstronic improve speed-to-market, implement better shop floor control and more.
Why Aren't There More Women in Manufacturing?
Manufacturing is a fast-paced, innovative industry with opportunities for career growth around every corner. So why is it that so few women apply for manufacturing jobs? Janice D'Amico of Hatch Stamping shares her thoughts on manufacturing jobs and how to attract more women to the industry.  
Wearable technology is making its way to the manufacturing industry, improving efficiencies and streamlining processes for many. From ring scanners to smart glasses, here's a look at how the most innovative manufacturers are deploying this technology on the plant floor.
Look here for great content to come in 2016!