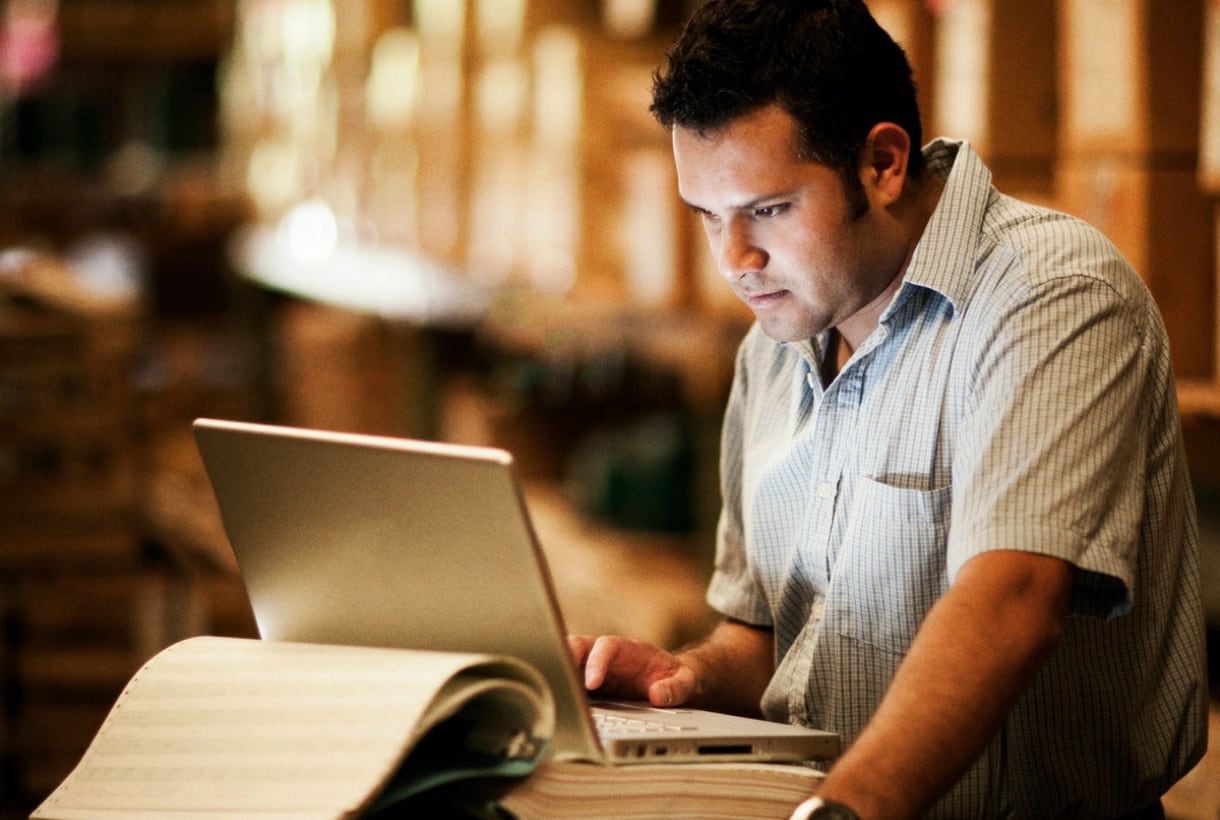 As a supply chain leader, you must have a broad understanding of how your entire business flows from sales to procurement to engineering to service. You also need access to a reliable and holistic set of data or you'll feel more like you're fighting fires instead of delivering on customer demand. While there is a myriad of areas you need to focus on to ensure that your company remains competitive, these are five areas you should pay special attention to:
Operational Connectivity
How connected is your organization? Not just within your manufacturing business but also with your extended supply chain? Connectivity is critical if you want to be confident in that data that you're using. But it's not just about connecting your systems but it's also about connecting your people and processes so employees, suppliers, and customer have access to a single version of the truth. You spend less time collecting data from multiple sources and more time analyzing information and collaborating to make better decisions.
Holistic Planning
A holistic plan that takes into account not only historic orders but also sales, marketing, engineering, as well as supply and capacity constraints enables you to drive operational excellence throughout the enterprise. Make sure your supply chain planning solution enables you to conduct what-if scenarios based on demand pattern models. This way you can look at forecasts versus actual demand to adjust day-to-day operations as needed—so you're ready for anything.
Supplier Performance
To deliver on your promises to customers, everyone in your entire supply chain must do their part. Proactive communication with your suppliers enables you to gain more transparency into supplier performance, as well as influence the quality of the products they supply. Tools like supplier portals and EDI help you automate supplier-facing processes as well as enforce accountability with scorecard tracking.
Inventory Control
Your shop floor needs to be a well-conducted network of operators, machines, and materials all working to meet customer demand. A major part of this network is how you control inventory. Accurate inventory tracking with barcode scanning, data capture, and end-to-end traceability gives you real-time control. This level of control and visibility means you can eliminate costly physical counts, inventory obsolescence, stock outs, and huge swings of inventory adjustments.
Customer Service
At the end of the day, it's all about the customer and how well you deliver on their expectations. When you effectively plan because your entire operation is connected, you know your suppliers are performing at their best. You also have tight control on inventory so you know you can deliver on customer demand with the lowest possible investment on inventory—and you also know you're ready when demand shifts. You are the supply chain leader of a data-driven manufacturing business so your job in meeting (or exceeding) customer expectations is now easier. You are more confident about your promises to customers.
Learn more by downloading the eBook: 5 Critical Factors for Supply Chain Leaders to Achieve Better Customer Service.