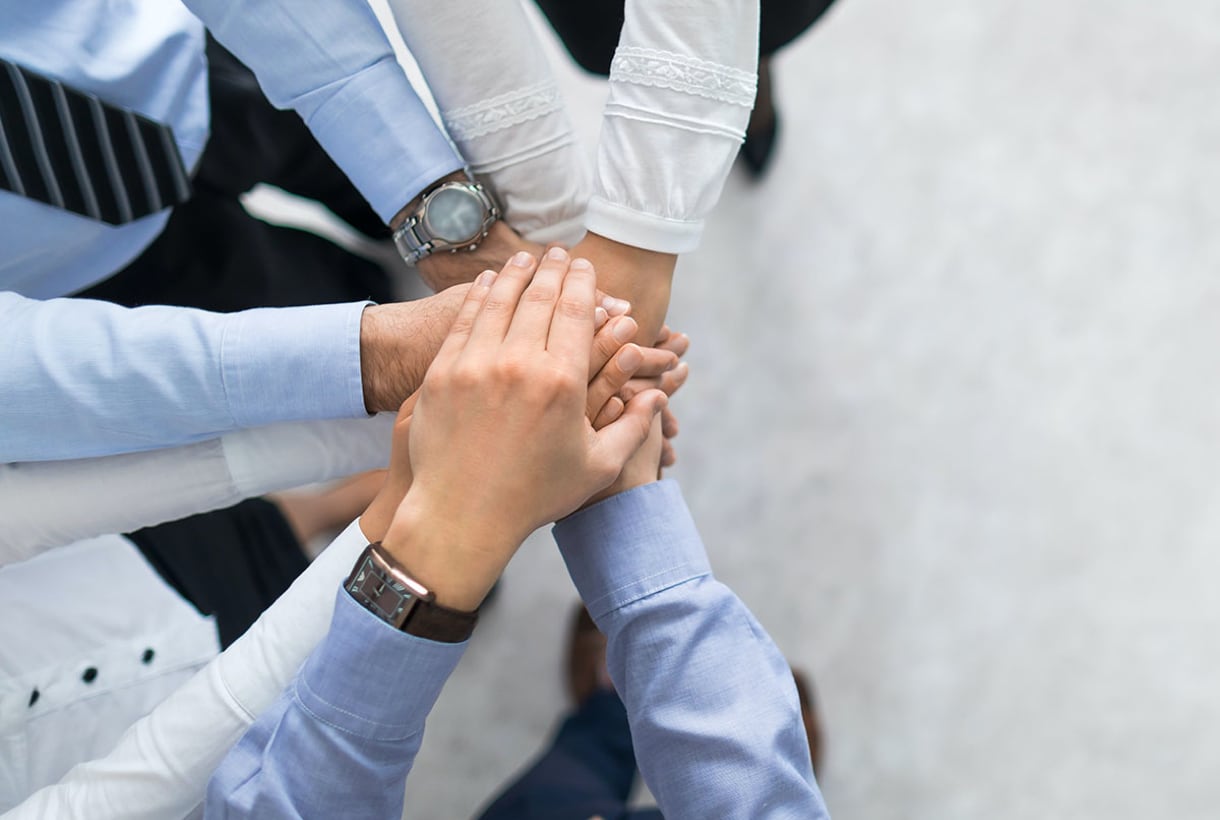 Diversified metal component manufacturer JD Norman Industries has a goal to grow. With its main strategy being mergers and acquisitions, that means its manufacturing technology team must rely on an integrated ERP/MES solution that scales with the company, connecting each new operation to the enterprise.
A leader in the manufacturing of highly engineered product including formed, machined and cast metals, JD Norman Industries serves major original equipment manufacturers of automotive, industrial and transportation products. The company has several locations across Europe and North America, and grows at a rate of one to two locations per year. In the last four years alone three acquisitions have been completed. The most recent one added plants in both Germany and Romania. For Andrew Lipps, senior business systems analyst for JD Norman Industries, this has presented an opportunity create and implement agile business systems across the enterprise. This also includes leveraging machine learning to maximize efficiencies at each plant. 
Machine learning allows the company to collect the machine's data which enables the company to respond to inputs, and also predict what's happening with machines. And to do this, Lipps has relied on Kors Engineering's Mach2. Mach2 is an integration software platform that interacts with and collects data from shop floor machines. It connects this data to the Plex Manufacturing Cloud, enabling businesses like JD Norman Industries to gain wall to wall visibility and control, shop floor to top floor, anywhere in the world. 
This is just one example of how Plex partners make Plex customers succeed. That's why we're proud to recognize these companies for their partnership and leadership: 
Kors Engineering is Plex's 2018 Solution Partner Impact Award Winner. The company just celebrated its 40th anniversary. Kors is a leader in IIoT solutions, and gathers live, actionable, valuable, accurate information, integrating it with ERP/MES systems. 
Baker Tilly is Plex's 2018 Service Partner Impact Award Winner. Baker Tilly is a global professional services firm with a passion around modern cloud business solutions and assisting clients in achieving their desired goals & objectives. Baker Tilly has led successful implementations with customers such as American Axle & Manufacturing.
The 2018 Plex Partner of the year is Plante Moran. In 2018, Plante went the extra mile, finding creative solutions to customer challenges and being a trusted advisor to both existing and new customers. Plante Moran is a leading global implementer of the Plex Manufacturing Cloud, offering a large team of experienced implementers with 250+ years of collective manufacturing experience. Here's how Plante Moran helped manufacturer FT Precision improve efficiencies and find "one version of the truth" within their business.
 
Selecting the partner winners was not an easy task, and all Plex partners help make manufacturing leaders more successful, every day. Learn more about the Plex partner network.