Pride. You sense that the minute you walk into G&W Products' manufacturing headquarters in Fairfield, Ohio. You understand it when you talk to employees about their careers, their customers, and their resolute focus on quality products. I was fortunate to witness this firsthand by spending a day with G&W's Director of Enterprise Technologies, Jeff Karan, walking their facilities, understanding their processes, talking to employees, and meeting its management team.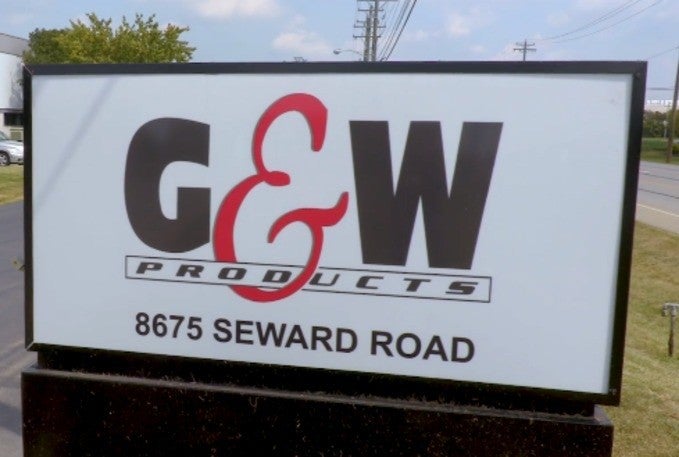 G&W Products may not be a household name, and that's fine with them. G&W is a contract metal manufacturing and coating company serving a wide variety of industries including automotive, heavy equipment, military, construction, retail, and others. Having recently celebrated their 50th anniversary, they have survived multiple cycles of macroeconomic booms and busts by not resting on their laurels, staying totally focused on their customers and employees, and keeping an eye toward the future.
Pride is evident with the employees on the shop floor—the pride of making things, of meeting each customer's specific demands, of ensuring the highest possible quality. As a 50-year old company, G&W's facilities are a mix of older equipment and state-of-the-art robotics, presses, and laser cutters. Employees, whether they're manning older presses, new laser cutting machines, or welding stations, stop and walk you through what they do and how they do it.
G&W understood that connecting more employees to the business—at the manufacturing moment—would lead to better employee engagement and increased efficiency. With ERP and MES running in the cloud, and with unlimited user subscriptions, they added touchscreens to every workstation with access to the Plex Manufacturing Cloud. "These are consumer-grade touchscreens connected via inexpensive solid-state gateway computers to the cloud," said Karan. "Every employee now has access to Plex at each workstation, and can verify every transaction as it happens, which has really helped us reduce errors and waste."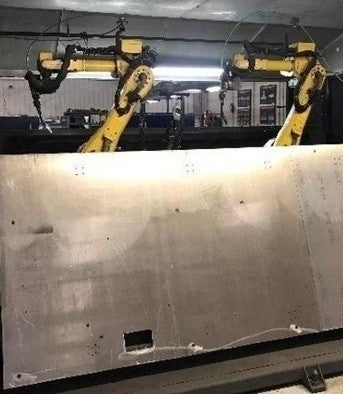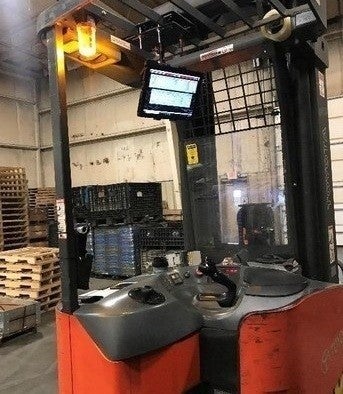 During my visit, shop floor employees showed how they quickly pull up design documents (including rotating 3D images) and work instructions on those touchscreens, explaining how system access saves time and increases collaboration. But they didn't stop there. G&W also mounted Wi-Fi touchscreens to their forklifts to give material handlers greater system access and ensure accurate material movement.
Pride is also evident in G&W's management team. I intended to briefly introduce myself in passing to CEO Gary Johns so as not to interfere with his day, but he wouldn't have it. Instead, he invited us into his office, pulled in Vice President of Operations Eric Davis, and we had a great, lengthy conversation discussing their business, their challenges, and their opportunities. Gary and Eric talked about the hiring challenges most manufacturers face today (see our recent white paper on this subject), how manufacturing is changing, how their cloud ERP system helps them adapt and stay ahead of the curve, and how we can continue to partner together to solve challenges.
G&W doesn't know what's around the corner, but they are confident that they'll be ready for it. Check out these videos to see G&W in action.