What Does Corporate Social Responsibility Mean at Plex?
Culture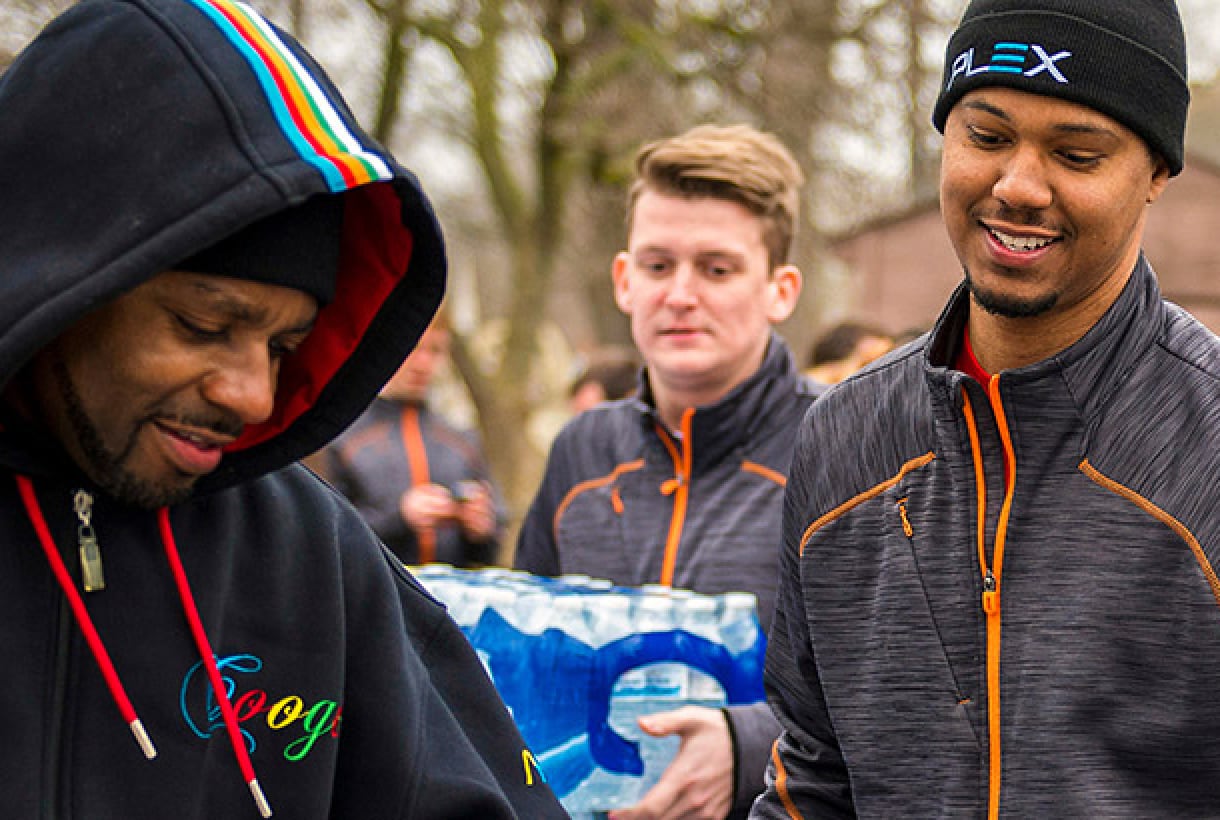 "Corporate social responsibility" has many definitions, but one that you'll rarely come across is "a measure of great work/life integration."
It may be unconventional, but I hope it is far from surprising to you that Plex believes corporate social responsibility should be woven into the very fabric of an organization's culture. And where does culture start? With people.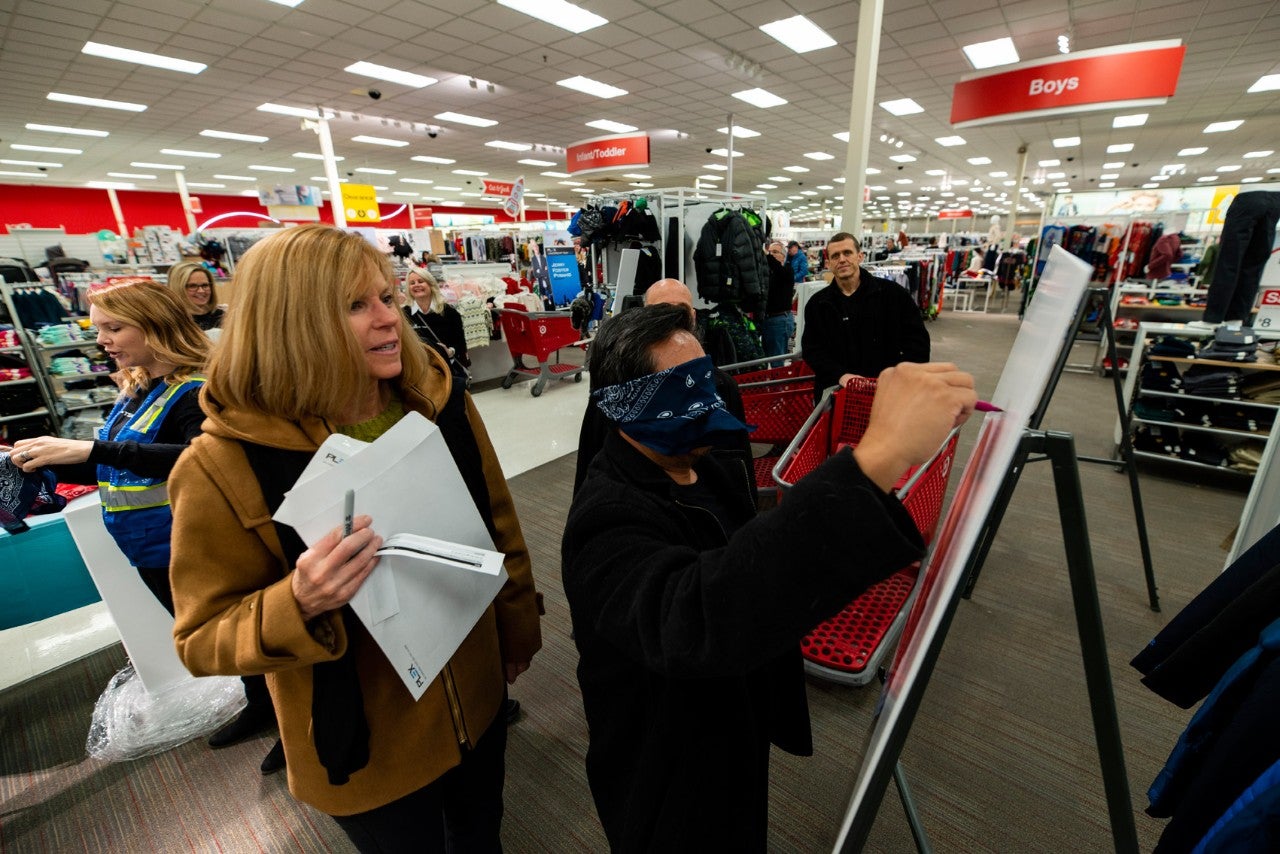 We are proud to have an employee-driven approach to corporate social responsibility, meaning that we empower our individual team members to give back to their communities in a way that is meaningful to them. When employees bring their passions to the workplace and introduce volunteer or philanthropic initiatives they'd like to support, it means that Plex will match monetary charitable contributions up to $250 per individual. It also means that as a leadership team, we encourage team members to talk about their communities, organize projects, and plan to engage others. We want to encourage each of our team members to connect with their local communities and think of Plex, and its team, as a powerful tool that can make a real difference.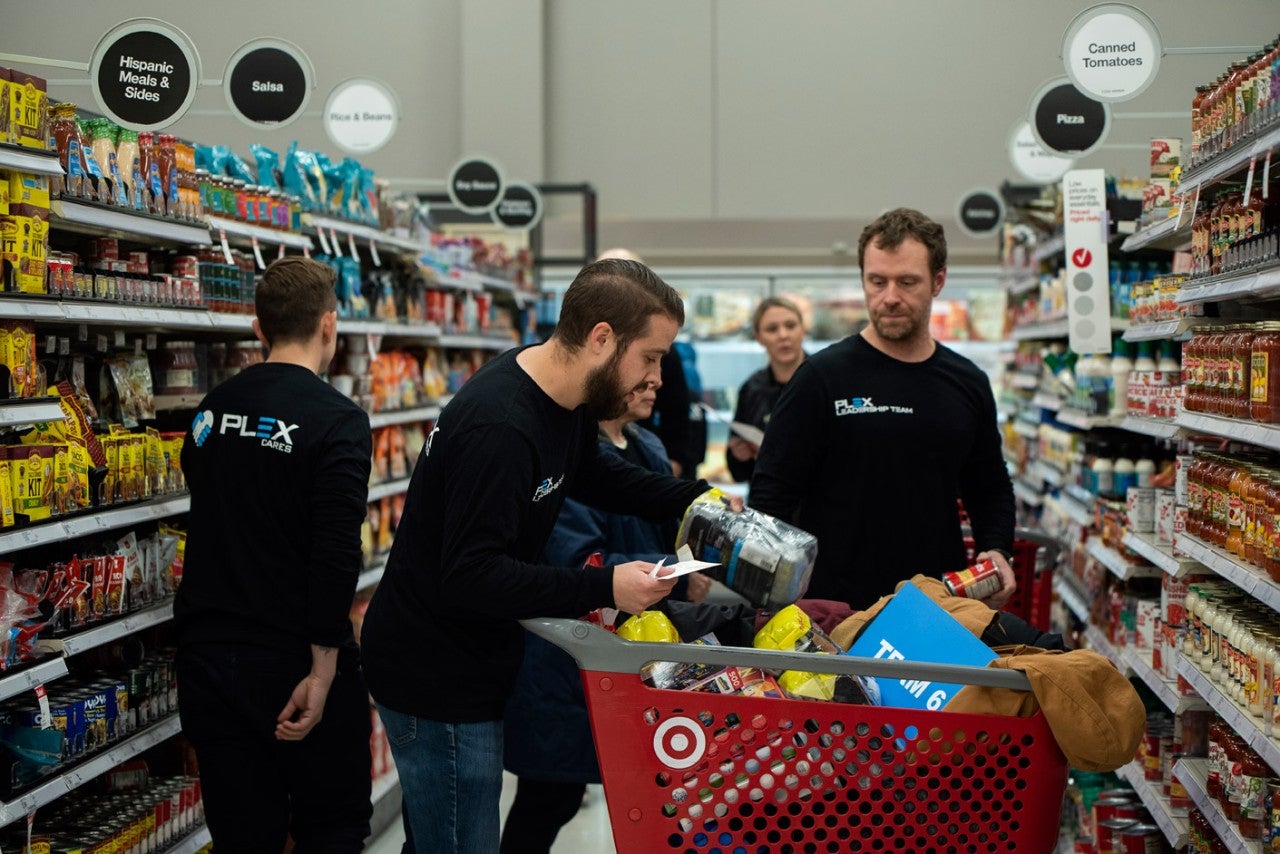 What are some of the ways we've helped weave charitable giving into our everyday lives here at Plex?
A month ago, a group of managers here at Plex decided to put a twist on the traditional team-building activities. Close to 100 team members spent an evening fulfilling the wish lists of three Detroit-area charities, benefiting Gleaners Community Food Bank of Southeastern Michigan, Ruth Ellis Center, and SAY Detroit. By working together, this group filled 30 moving boxes full of clothes, toiletries, and toys, and collected another 1,324 lbs. of food for local families.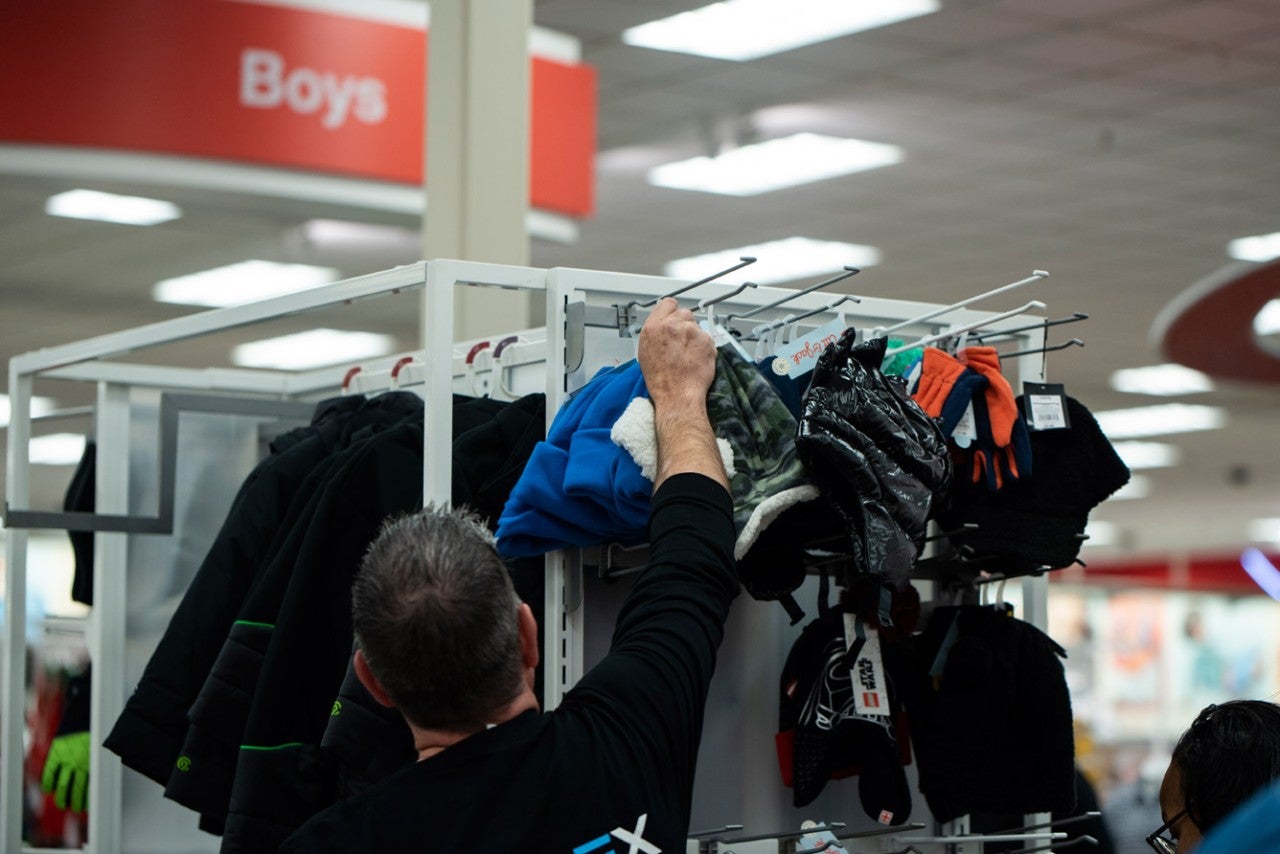 Earlier this summer, Plexians gathered 40 volunteers to join Life Remodeled, which organizes 10,000 volunteers to beautify and rebuild 300 Detroit city blocks in just six days. This group can do incredible things together, including clearing 102 alleys, planting more than 700 plants, building six community gardens and three new bus shelters, and installing free libraries, grills, and picnic tables.
Our global team has also:
Raised money to give personalized duffle bags filled with essentials for children in foster care with Together We Rise.
Organized a charity breakfast to benefit Blessings in a Backpack, a non-profit organization that feeds school children who rely on lunch programs and are at risk of going hungry on the weekends.
Spent a day painting homes in California with Habitat for Humanity.
Helped Cards for Kids Michigan, a Plex team member-led organization, contribute more than 3,000 handmade cards to southeast Michigan hospitals for Valentine's Day.
And this doesn't begin to cover the contributions of individual team members who, through their consistent and ongoing efforts, collectively make a huge difference in their communities by donating their time, resources, and skills.
We at Plex might have an unconventional definition of corporate social responsibility, but having seen the positive impact it's made on our team members and Plex as a whole, I hope that it's one that more companies, and individuals, work to adopt.