Thank You for Helping Us Support the Flint Community
Culture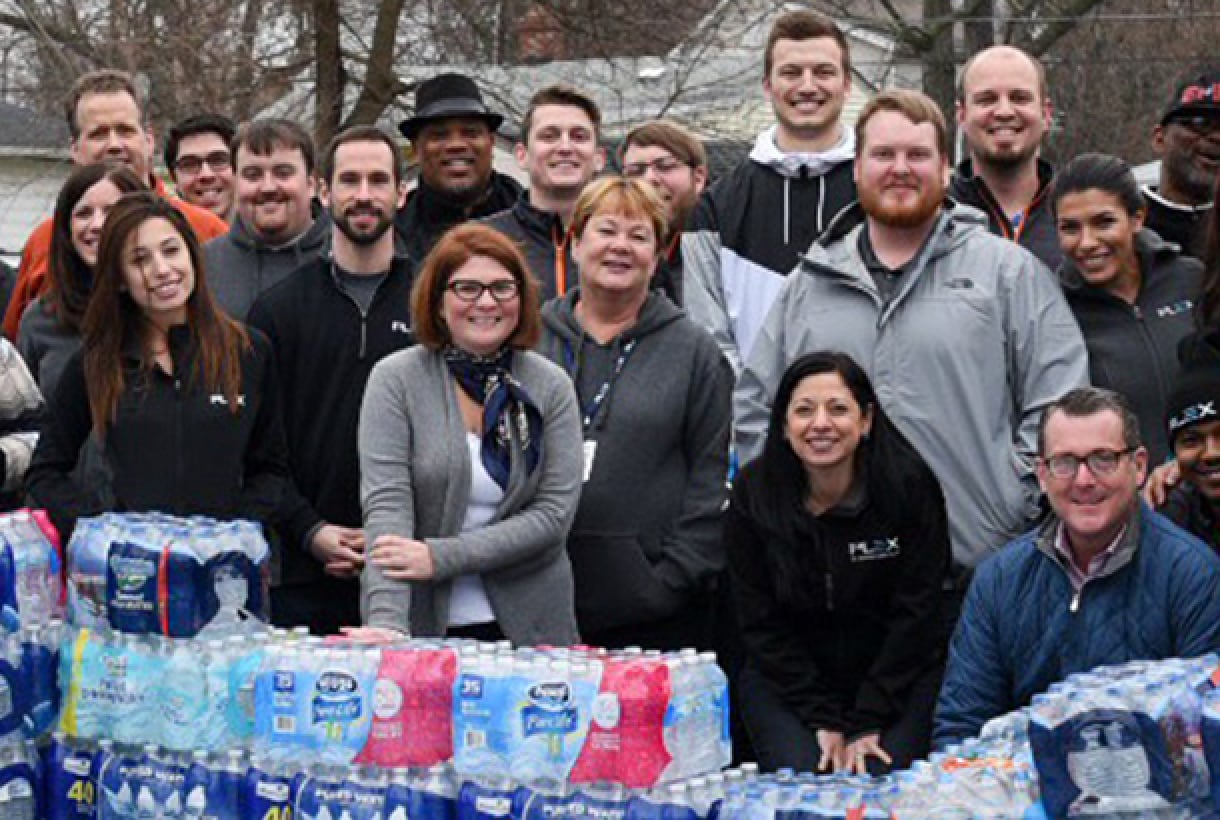 Last month, our colleague and Flint, Mich. native Marcus Jones started a a GoFundMe account to bring safe, clean drinking water to the people of Flint. What began as a campaign to raise $2,000 for the Flint community quickly grew into much, much more.
With the help of the Plex community, including employees, customers, industry leaders and fans, Marcus raised more than $9,400, smashing his initial goal. We are proud to match the funds Marcus raised, bringing the total donation to $20,000.
Thanks to our friends at Meijer who provided us a discount on the water and delivered it to the Flint community in their company trucks, our $20,000 went even further and provided:
6 trucks were needed to deliver the water that held
114 pallets of water which breaks down into
9,548 cases of water or
229,153 bottles of water
This sizable donation could not have been possible without the support from the Plex community. Thank you to our many employees, customers, manufacturing industry analysts and fans who joined us in supporting the Flint community – your efforts made a difference.
For more information, click here.