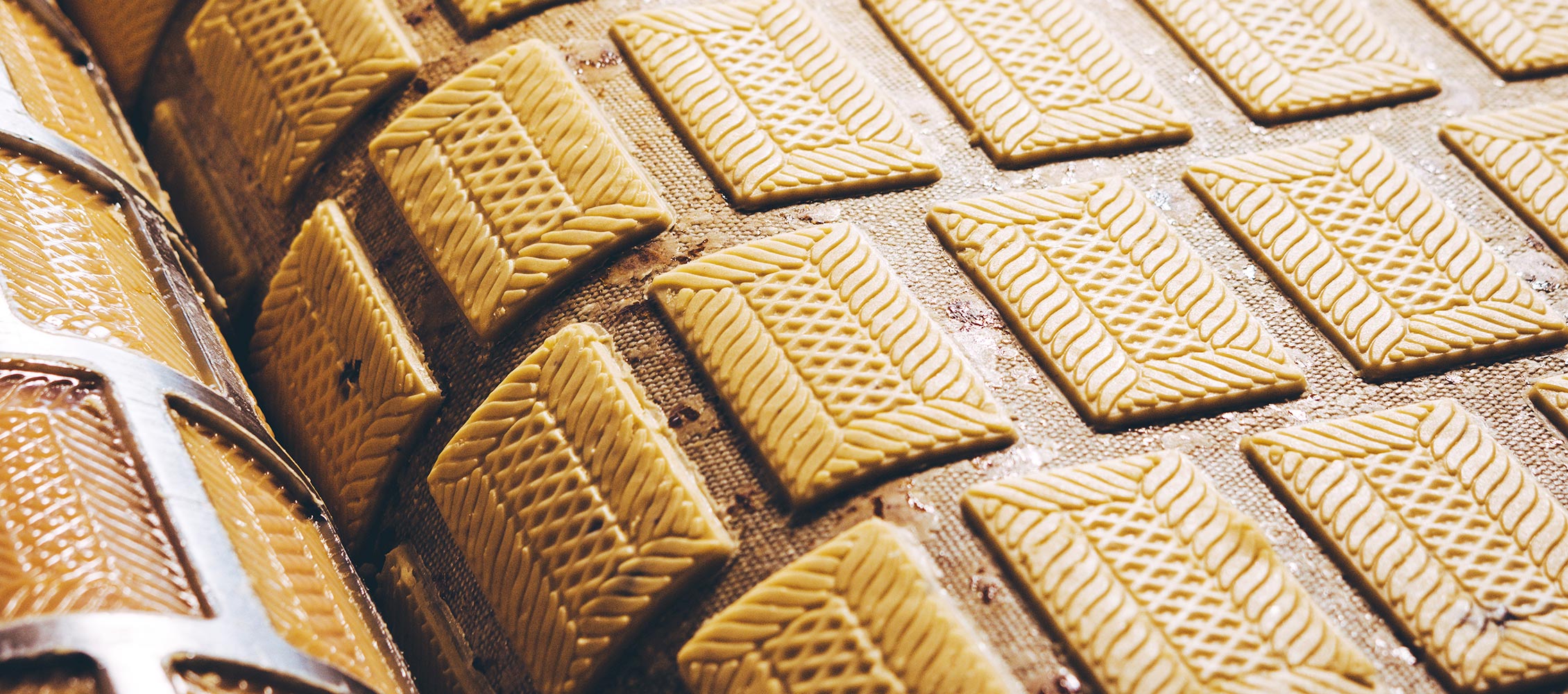 Food Safety and Compliance
Food safety is easier than ever — automated, fully documented, and ensuring full compliance.

Instead of wasting time combing through a collection of binders and chasing paper, Plex digitally organizes your documents so you got 'em when you need 'em. Allergens and contaminants don't stand a chance with a system that can track everything from pre-order to distribution.
SQF
BRC and FSSC 22000
FSMA
HACCP
HARPC
All FDA and USDA standards
We've Got You Covered
Quality Management

Quality comes from full control and visibility of operations in real-time.

Track individual ingredients, lots, and machines so you know exactly how to clean up contamination and respond quickly to recalls. 
Plex electronic checksheets validate quality and process in real-time. Efficiency goes up, overhead goes down. 
Total traceability means you're prepared for an audit before it happens and can respond to recalls with lightning speed.

Plant Performance Monitoring

Staying on top of preventative maintenance is a piece of cake.

Stay ahead of issues by tracking overall equipment effectiveness (OEE) usage and scheduling preventative maintenance before there's a breakdown.
Time to get nimble. Manage variable formulas, recipes, batches, and lots without missing a beat. Stay agile and competitive while you stay compliant.
Cut down on scrap with first-in-first-out (FIFO) and first-expired-first-out (FEFO) inventory management. You set the rules, Plex enforces them.

Supply Chain Planning

Automate paper processes, save trees. Win, win.

Connect your entire supply chain to proactively forecast and manage inventory, analyze and optimize scheduling, max out yield, and drive continuous improvement — now, and in the future. 
Bring communication into the future with real-time electronic data interchange (EDI) and self-service portals. 
Make data-driven decisions by scoring your suppliers on quality, timeliness, costs and terms. It's up to you if you use Olympic-style scorecards. 
Your Specialty is Ours
The Plex Smart Manufacturing Platform can get as granular as you are. Bust open data silos and create connectivity across your plant. Track anything from any device and get actionable data at your fingertips. 
Learn How The Plex Smart Manufacturing Platform Can Help You
Our Customers Know We Walk The Talk
"We knew we needed to have something more interactive, something off-premises, and most importantly, something that we didn't have to manage everyday, and Plex was the best fit for us."

Ron Rapson

President, Sanders

View Case Study
"Plex is one of the few systems that we found helps us put in so much information that we can use to make better decisions about our business."

Jeff Lehman

President, Shank's Extracts

View Case Study
"We were looking for a system that we could grow with. Immediately after we implemented, our errors went down, our inventory accuracy went up. There's efficiency to be gained right out of the gate."

Charlie Cain

President/CEO, Dominion Liquid Technologies

View Case Study
"It's common for grocery and food service companies to get service rates of 65 to 70 percent from their suppliers. We're now at nearly 99 percent on-time and in-full deliveries, which is extremely rare. That's thanks in large part to Plex—and it's opening the door to new business."

Marcus Merchant

Director of IT, Olde Thompson